Making data easy.
Administer your content without hassle. Organize your information. Streamline your operations.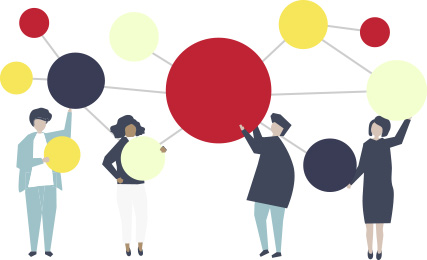 Data doesn't have to be difficult.
jumpkick provides a data platform to help you administer your information and connect that information to who matters to you. Our tools can help you streamline data and create efficiency.
Get jumpkick
More Info